Products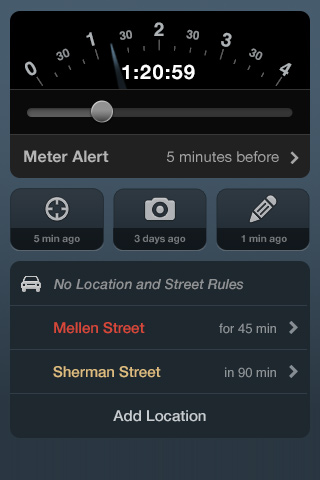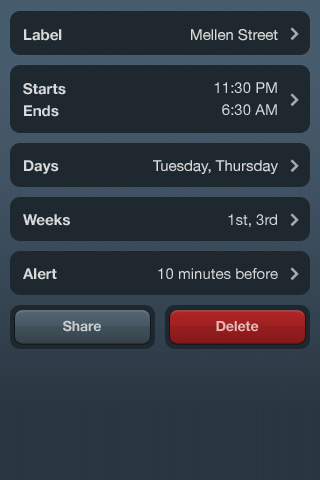 Parking Mate helps you avoid expired meters, scheduled street restrictions and forgetting where you left your car.
Featured in the book, "Best iPhone Apps!"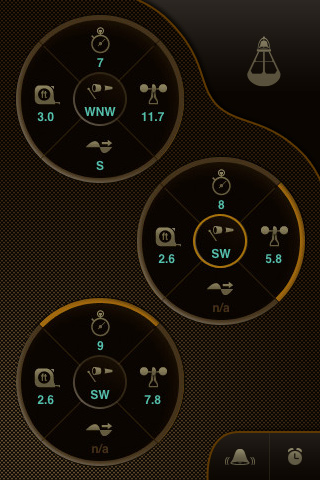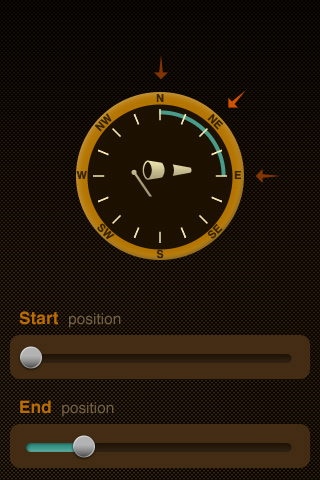 Surf Watch sends notifications when wind and wave conditions at your favorite spots match your ideal surf criteria.
Featured in the New York Times!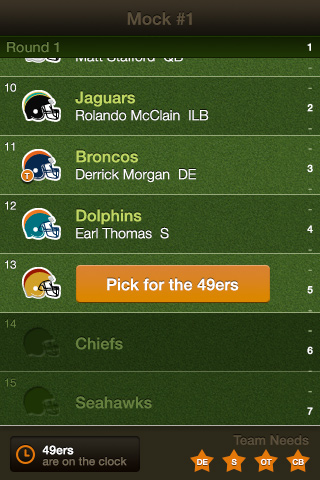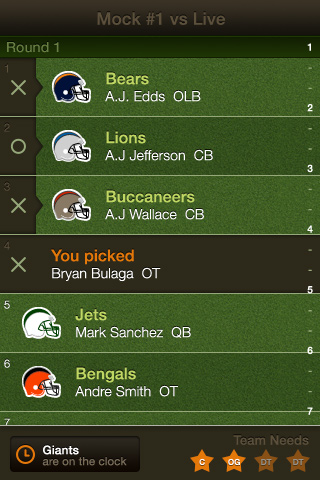 Mock Draft allows you to scout college players, make your selections for the NFL season, and see how you did on draft day.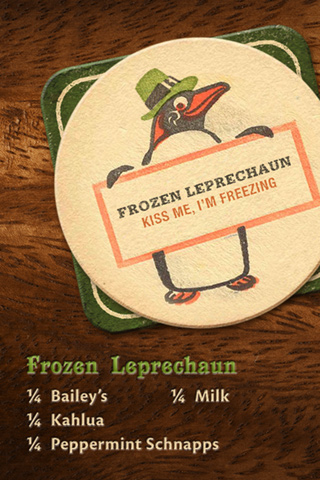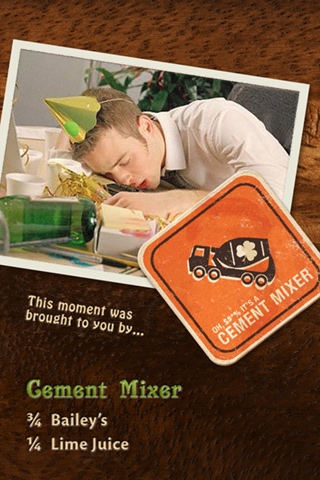 iShots displays a drink recipe and coaster to share with each shake of your phone.
Featured in the book, "Tapworthy!"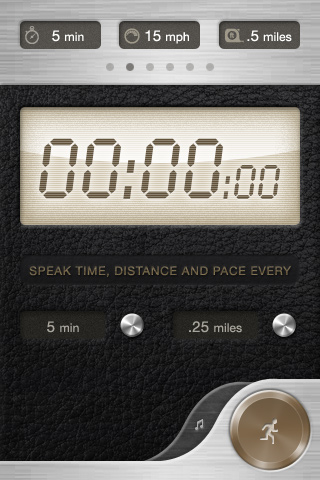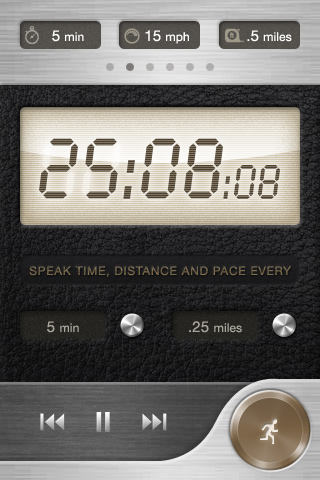 Talk Watch tracks time, distance and pace while you run and speaks them to you at intervals of your choosing.
Selected Client Work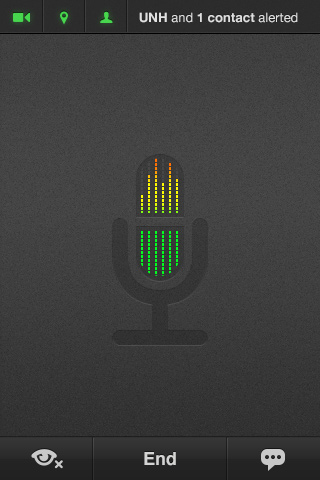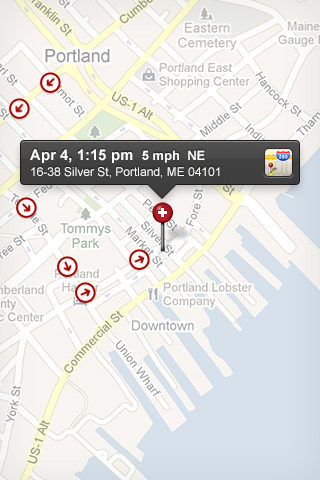 EmergenSee is a personal security system that sends live streaming GPS, audio and video to your emergency contacts.
As seen on ABC's, "Shark Tank"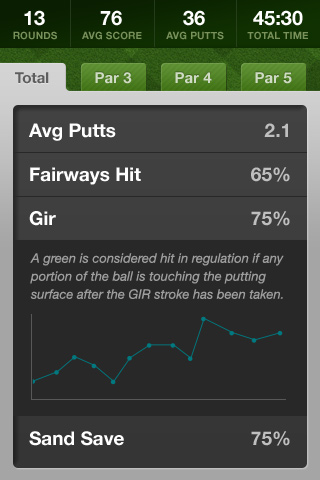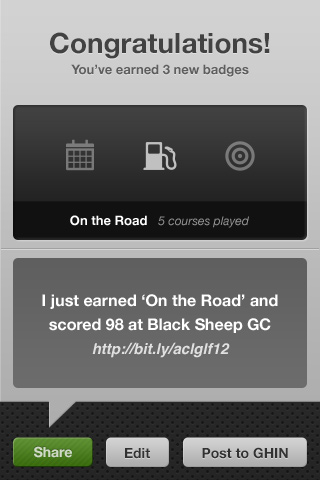 AccelGolf offers advanced golf scoring, rangefinding and analytics in your pocket.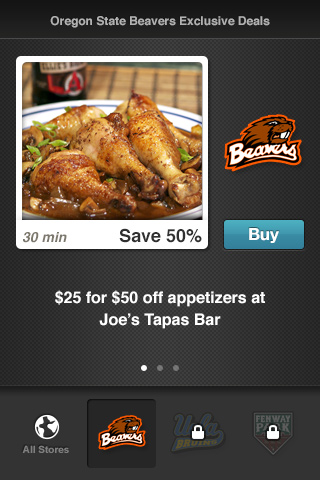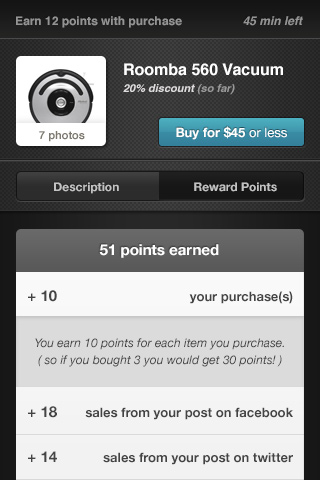 Dibbitt offers group deals and location-based promotions that get better the more people participate.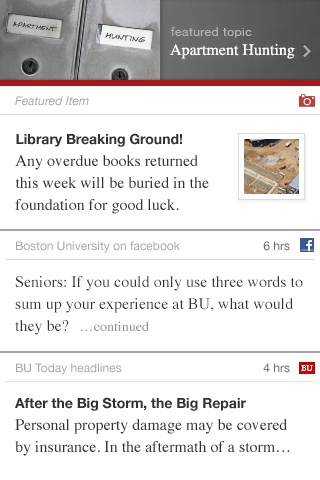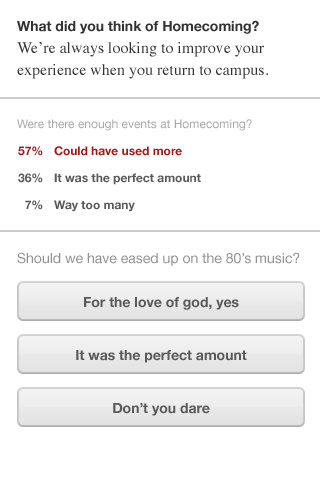 Cribsheet for Graduates explains life after school to graduates and provides alumni news, polls, and offers.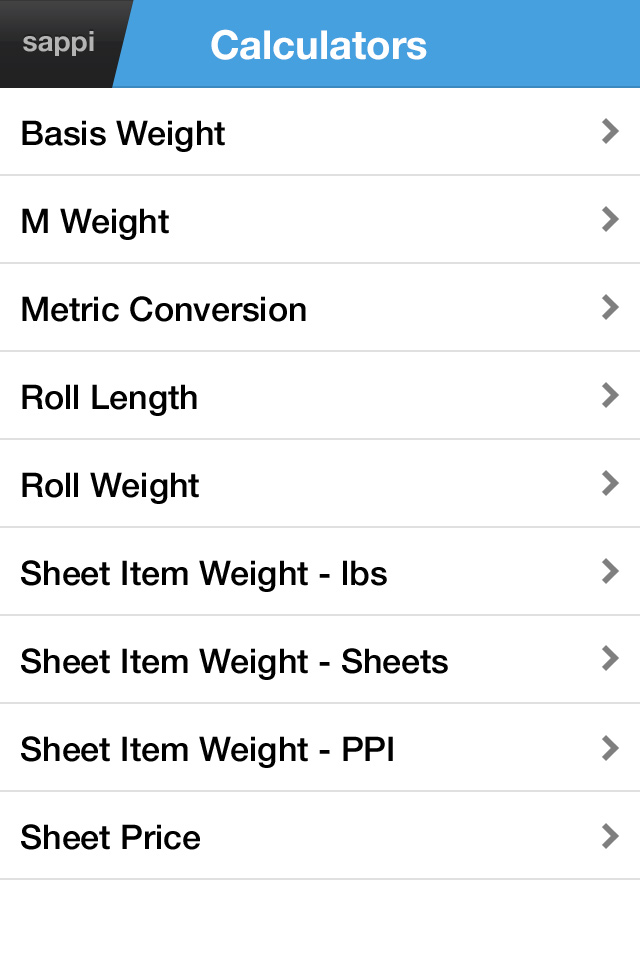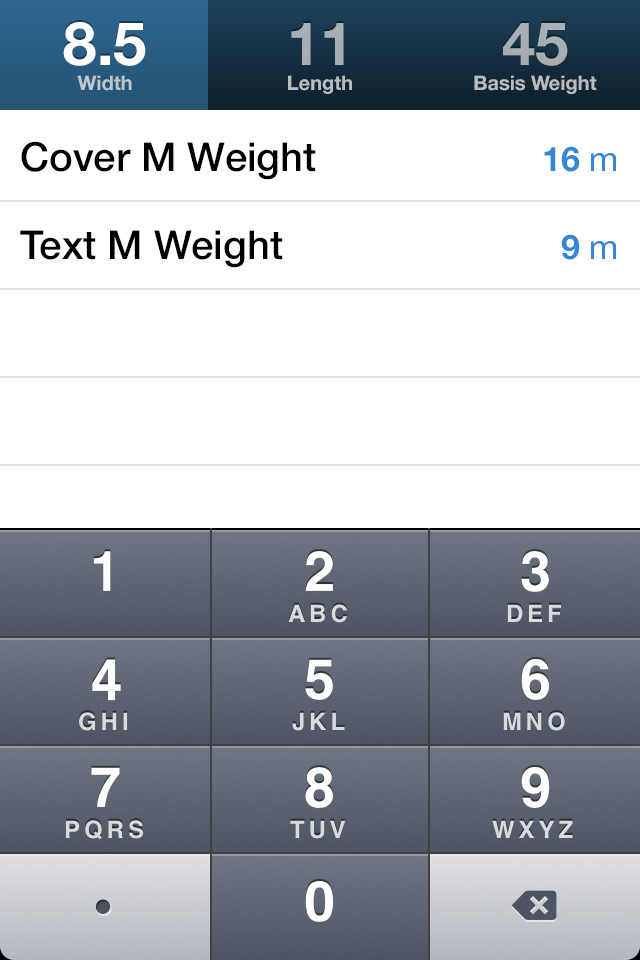 Sappi Calc provides sales representitives a quick and simple interface for complex calculations.
Animation

"Uh Ohs" Safety Game Watch a Preview

Jobs in the US Watch the TV Spot

Volta Vodka Watch the Animation
Web

Liquid Dreams Surf

Spiced Jack No.94

Bright Built Barn

Video One Productions

Kaplan Thompson Architects

Towson MFA in Theatre

Chanticleer Farm

Studio Mess

Topline Marketing
Aircraft Logix

Kindle

Sinister Bikes

Steffen Knudsen Allen Visit the Site

Jack Flavored Rums
Volta Vodka

Acadia Environmental

Winkelman Architecture Visit the Site

FSC Global Fund

The Congress Building

Whitten Architects

Podium Venture Group

Trademark Inc

Emilia Dahlin

Insect Zero